Ran like shit last time out, lots of codes on the scanner. checked distributer, still looks new from last years big dogs when the cam sensor broke. Distributer cap looks new, no carbon trails and contacts look good.. Checked spark plugs and #1 and #6 were oily and had a crusty buildup. 2-5 looked tan and no buildup.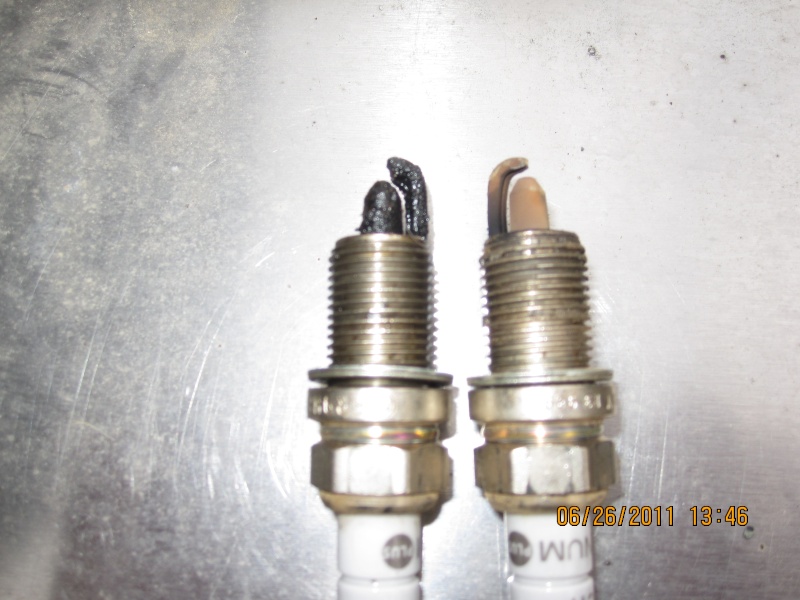 Did a compression test and found the following:
1- 120# removed and tested again with same result
2 - 180#
3- 180#
4 - 185#
5 - 180#
6 - 170#
Couple years ago they all had about 210-220# compression
Put a teaspoon of oil in the #1 cylinder and tested again with 210# compression.
Waited a few minutes and tested it again with 185# pressure.
Looks like my rings are bad on #1 and wearing out on the rest.
I changed the spark plugs and switched to stock injectors since it has been running rich. Still sounds like a diesel but runs much better without sputtering now. Can the rings be changed from below or should I expect to have to pull the head? I have to change the crank and rod bearings anyway.